Enterprise Solution
Create a world class experience for your agents and real estate consumers. HomeStack's Enterprise Solution is a comprehensive branded app tailored to brokerages and teams of all sizes.
Everyone wins.
Successful real estate brokerage owners are offering cutting edge technology and the opportunity to create more business for their agents in order to stay competitive and attract top talent.Consumers expect mobile tools.Providing a reliable app with housing data has become an industry standard for real estate.
Recruit & Retain Top Agents
The real estate industry is buzzing with tech talk. Keep your agents on top with the latest tech and a robust mobile strategy. Use your own real estate brokerage app to attract new agents that are seeking out better tools and true support from their brokers.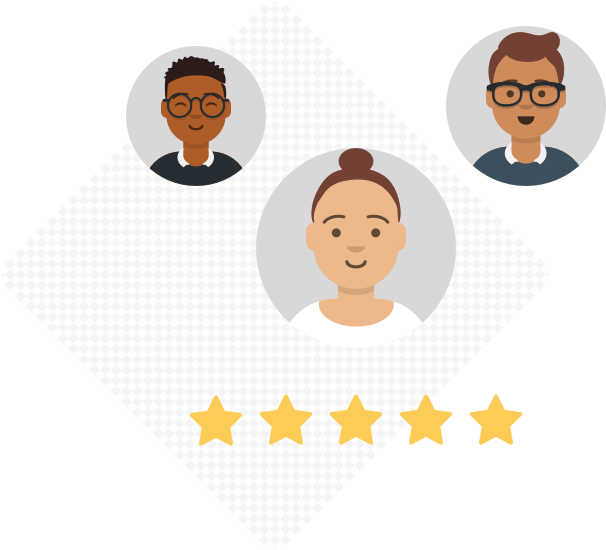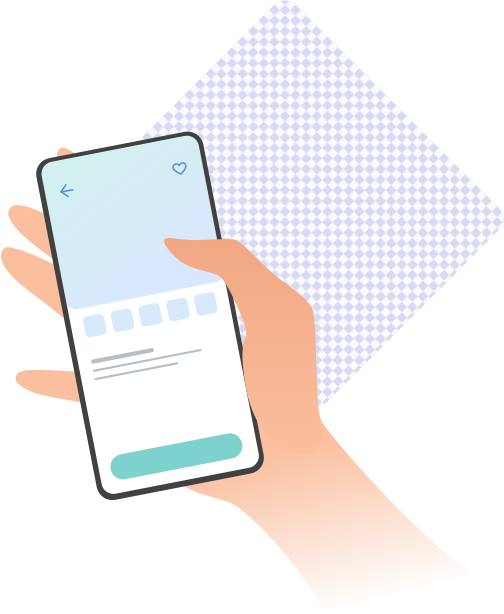 High Adoption
Consumers love using apps and want the home buying experience in the palm of their hand through mobile. This industry demand, in turn, incentivizes agents to utilize this tool. Empower your team to connect to clients and strengthen their reputation. Apps are fun - no heavy training required! Download and go.
Improve Agent Productivity
Help your agents increase their daily efficiency. HomeStack's backend app analytics is the secret weapon to closing more deals. They can prioritize leads and communicate more effectively in each stage of a prospect/client relationship.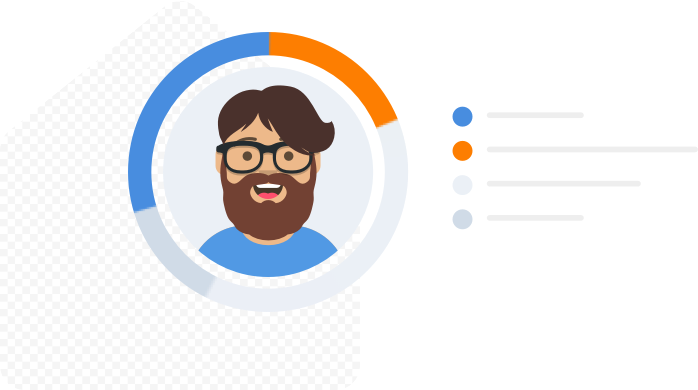 Your Mobile Engine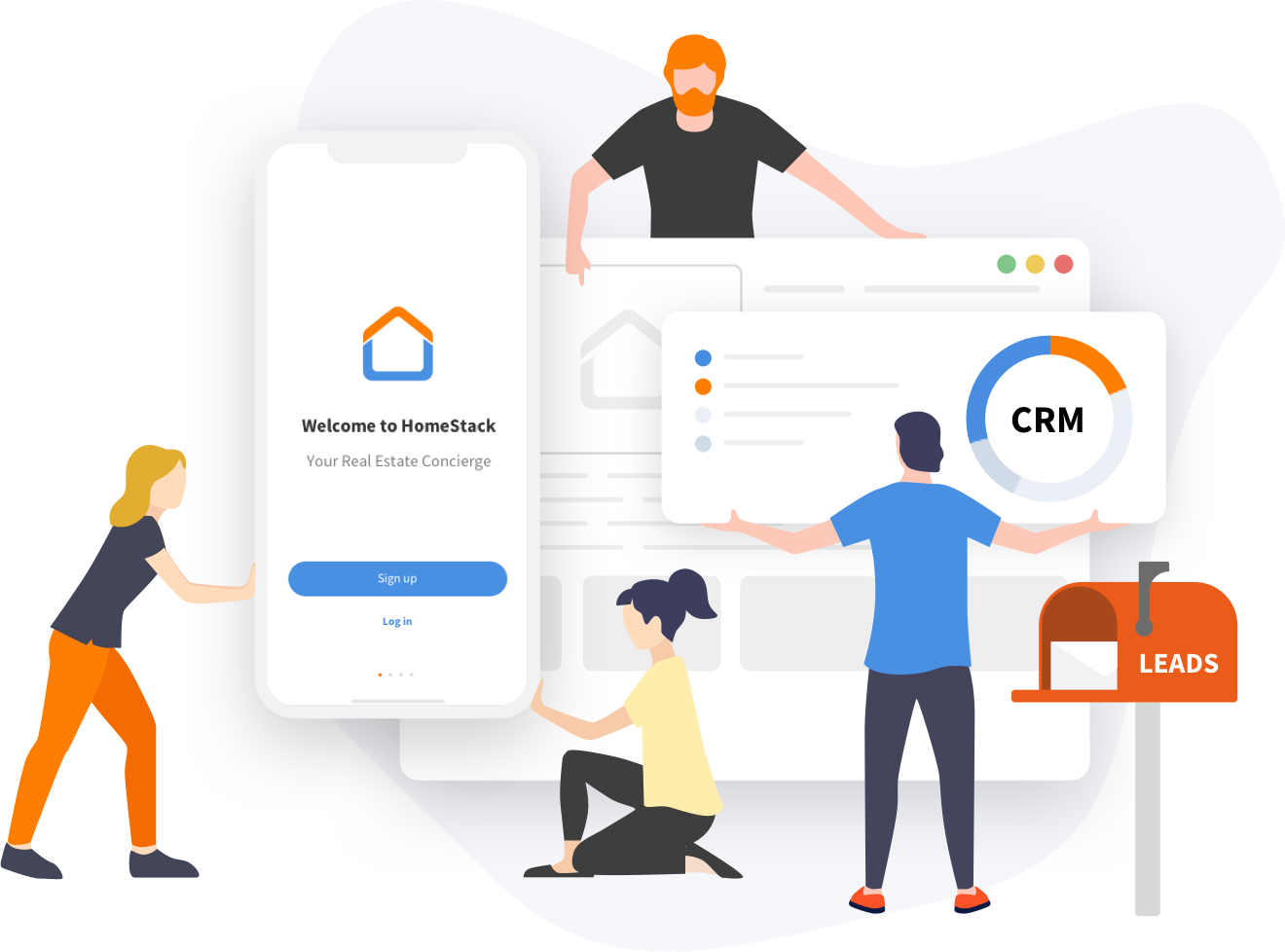 Save time for smarter work
Your enterprise app connects people and information all in one place, reducing the number of phone calls and emails that traditionally happen during a transaction. Our "Schedule a Viewing" feature skips all the back n forth and connects agents and clients -- putting them in the house of their dreams faster than ever.
Peace of mind with insightful analytics
Efficient collaboration depends on the right information shared with the right people at the right time. HomeStack's back end analytics dashboard has multiple permission settings to ensure sensitive lead and client information delivers to the correct people. From the Super Admin, the individual agent and down to the real estate consumer, everyone has access to the information that is most important to them.
Get more out of your existing tools
HomeStack adds value to your existing tech stack by integrating to the software you already use. Cut down time spent switching in and out of multiple platforms and empower your team with a centric portal that brings together Mobile, Lead Generation, Web and Customer Relationship Management (CRM).
Are you ready to add "Download Our App" to your company
marketing materials?
LET'S CHAT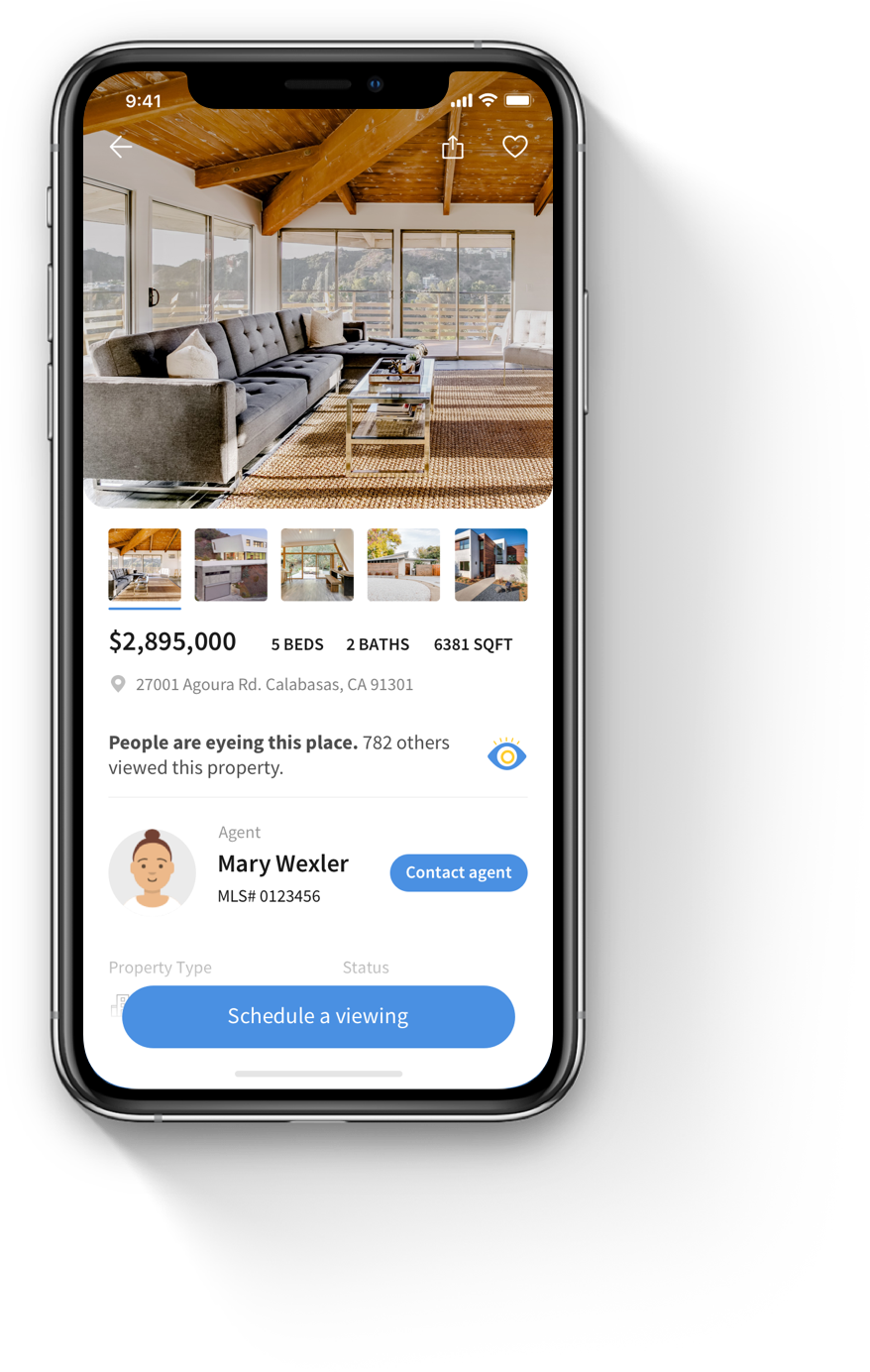 The HomeStack Advantage
HomeStack has built individual custom mobile apps for the real estate industry for almost a decade and is happy to now offer a full end-to-end solution for brokerages as well. We are the leading app developer in our space, recognized for smooth user experience and top-notch app design and interface.