About Us
HomeStack develops amazing technology for real estate agents to convert more deals quicker!
2012
HomeStack was founded in Will and Matt's bedroom
Thousands
of happy clients who are reinventing the way real estate is done
Millions
of user sessions have been completed on HomeStack powered apps since launch
Our white labeled mobile apps empower millions of people - from buyers and seller to individual real estate agents and brokerages. HomeStack provides agents with the most impactful, stylish and easy to use mobile application.
Meet our Leaders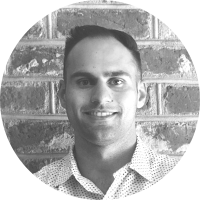 Will Grewal
Chief Executive Officer & Co-Founder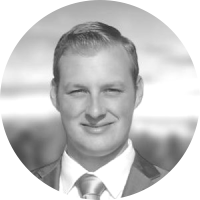 Matt Potter
Co-Founder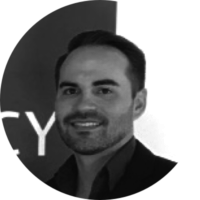 Robert Arauco
VP of Sales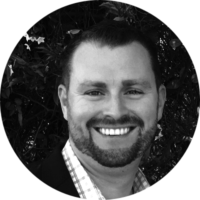 Clarke Kress
Chief Financial Officer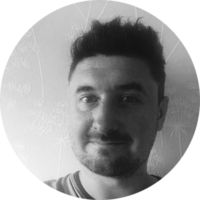 Neil Hodgson
VP of Engineering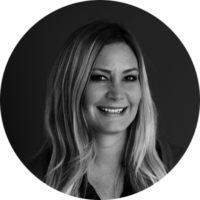 Evey Simon
Director of Client Experience & Marketing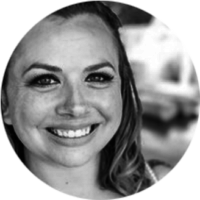 Nishell Kolb
Client Success Specialist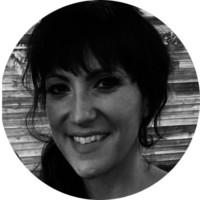 Rachel Paolucci
Customer Experience Lead