Your clients will your app
Creating your app is easy
Your app on iPhone, iPad, Android Phones & Tablets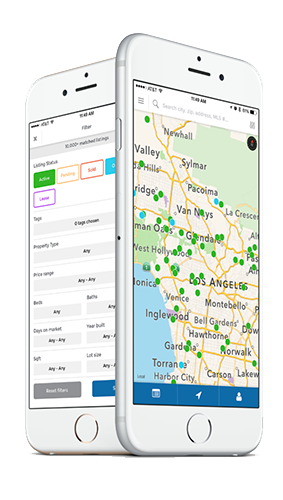 Why Real Estate Agents Love Us
Your Brand, Your Clients, Your App Powered By Us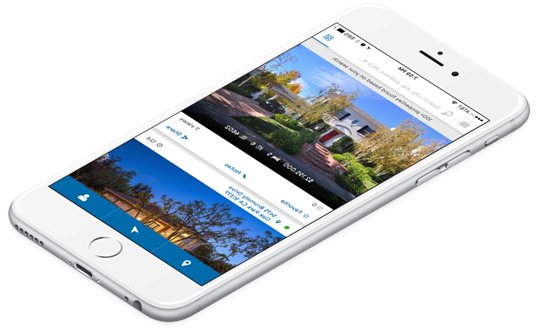 We all have a smartphone today
Our goal is to make communication between Real Estate Agents and their clients as easy, effective and fun as possible. What is easier than being at their finger tips, more effective than consolidating all of your contact information and fun as an App? You are immediately just one touch away from all you current clients, previous clients and millions of prospects when you have your own personalized mobile App.
---
Data
The integrity of the home data in your app is our top priority. That is why we spent well over a year developing our proprietary feed, to insure a fast and accurate user experience with a connection to the MLS.
Only point of contact
You're not going to find any "premier or preferred agents". Safely incubate buyers, sellers and prospects in your app as you are the only point of contact.
Branding
App names are limited availability. Lock in your name and we will do the rest!
It's extremely accurate, it's easy to use, it's intuitive... my clients can check out the real estate market in North Orange County from anywhere in the world

The entire process was easy and perfectly executed. My clients are finding the app easy to use and are very excited to have it at their finger tips! I'm looking forward to improved communication and one touch lead generation.

The world is moving to smart phones with a high demand for quick access to information. I am thrilled to offer my clients this real estate app that is accurate, fast and very fun to use!

I love that I can offer my clients a unique 24/7 real estate experience right in the palm of their hand.

I am not another business card lost or thrown away. When my clients use their phone they see me as there Realtor. Love it!!!

I am so excited to offer the public this wonderful real estate app where clients can shop for homes and research comparable sales, as well as countless other possibilities!

This is ingenious!
Contact Us
We would love to hear from you!
About HomeStack
HomeStack is a real estate technology company specializing in personal branded mobile applications for Real Estate Agents and Brokerages.