More
Build Your Own Real Estate App.
Choose your own app name
Just like the Dot-Com Boom in the 90's, businesses are racing to the App Store to gain exposure. We build you an app that's yours right down to the name. There is no better place to be than the home screen of a mobile device that is opened hundreds of times a week!

This is brilliant... everyone is already searching for properties on phones.. so if I can personally brand that content to me it gives me greater control. If you can be on someone's phone, a device they open hundreds of times a day. I love that.

Tim Smith
Coldwell Banker
As a real estate agent, it's a no brainer. If you can have a branded app, you can use it in a lot of different ways to build your business. It should meet the minimum standard of expectation of any buyer or seller.

Steve Frankel
Coldwell Banker
HomeStack is the best product on the market right now. If you do not use this type of technology you're going to lose clients.. I think this is revolutionary and is an opportunity as an individual agent to brand myself.

Stephen Pliaconis
Palm Realty Boutique
I love MY app! It's everything a client would need and all that an Agent wants. The fact that I can have a higher intellectual conversation with prospective/current clients is what I find most appealing. Not only is it powered by superior technology, it's constantly being pushed to the next level.

Santiago Arana
The Agency
What I like most about (my app) is that my clients can download it and it feeds from the MLS directly. Santiago showcased his HomeStack Powered App in an article 'Apps Top Producers Can't Live Without' in the CAR Magazine.

Laura Anderson
Keller Williams
I have 3 apps, the best are the 2 that are branded for the farms I work in. That is such an awesome benefit and it sets me apart from the other REALTORS in the area. I've had 2 buyers use it right away and we got one of them into escrow within 2 days of using the app!

Kim Kessler
Coldwell Banker
As a newer agent, to have as many deals as I have closed within less than a year is crazy. I attribute a lot of that to my app because it makes me more efficient, give better service and has helped me keep clients.

Valerie Fitzgerald
Coldwell Banker
When the HomeStack app was presented to me I knew immediately the benefit it would be to my buyers, sellers and my brand! I was so excited to be the first in the Westside markets so I purchased 11 of these areas/names. It is far better than Zillow and gives accurate information in real time.
Every single listing leads right back to YOU
HomeStack uses a proprietary software to deliver speedy updates and an ultimate home searching experience to each of your users. A direct feed from the MLS provides the most accurate data, making the switch from sites like Zillow a no-brainer. Best part? You're the only point of contact for every single listing! This simple, yet feature-rich app will keep your clients coming back over and over.
See Features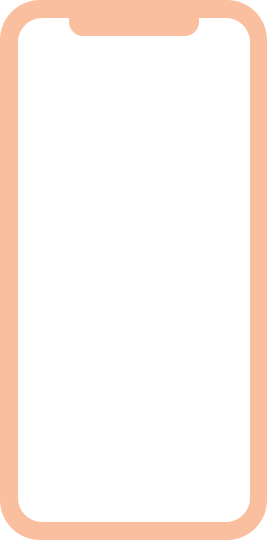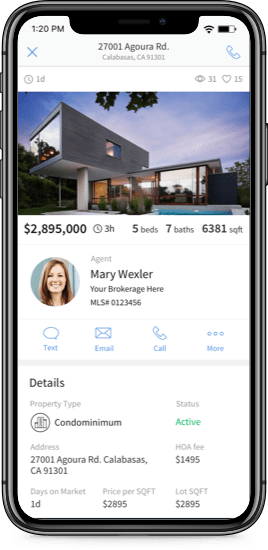 Work smarter, not harder
Better analytics leads to higher conversions. For each new app login you're provided with a name, email address and verified phone number. Agent Insights provides a full back-end dashboard to track your new leads and all user behavior. Don't miss an opportunity to connect!
Start Working Smarter
Marketing your app
With a new Call to Action on all of your marketing, the lead generation opportunities are endless. Whether you are utilizing print, digital or word of mouth marketing, your app will increase your ROI. It's no coincidence that every power brand out there uses "download our app" on every piece of marketing.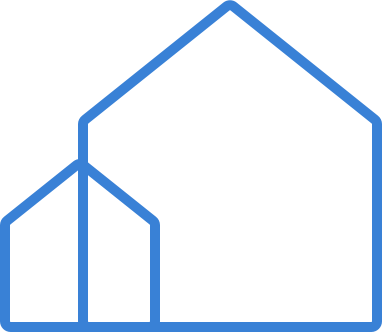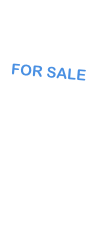 You're in good company
Thousands of agents and hundreds of brokers have chosen HomeStack as their mobile specialist.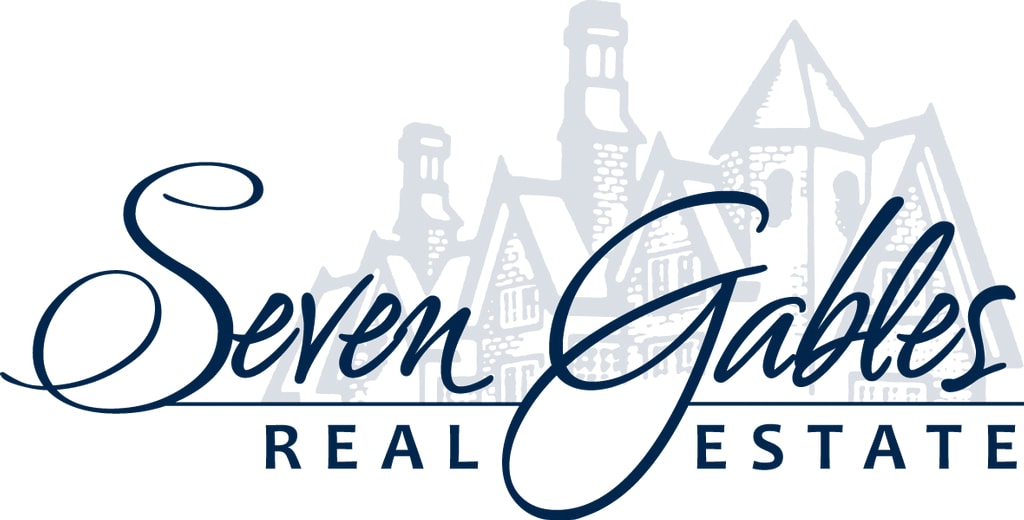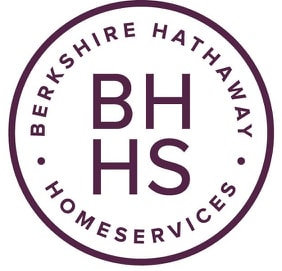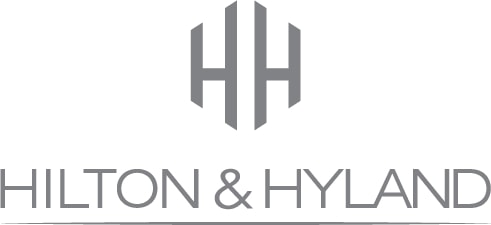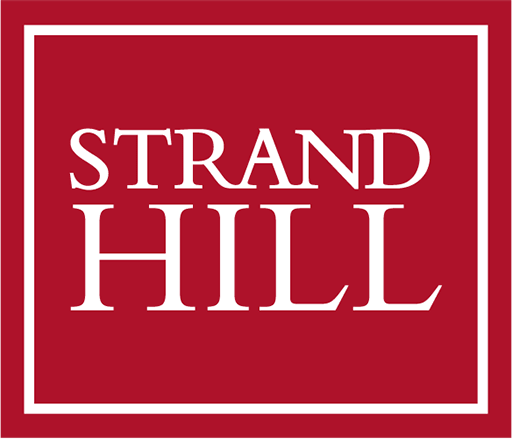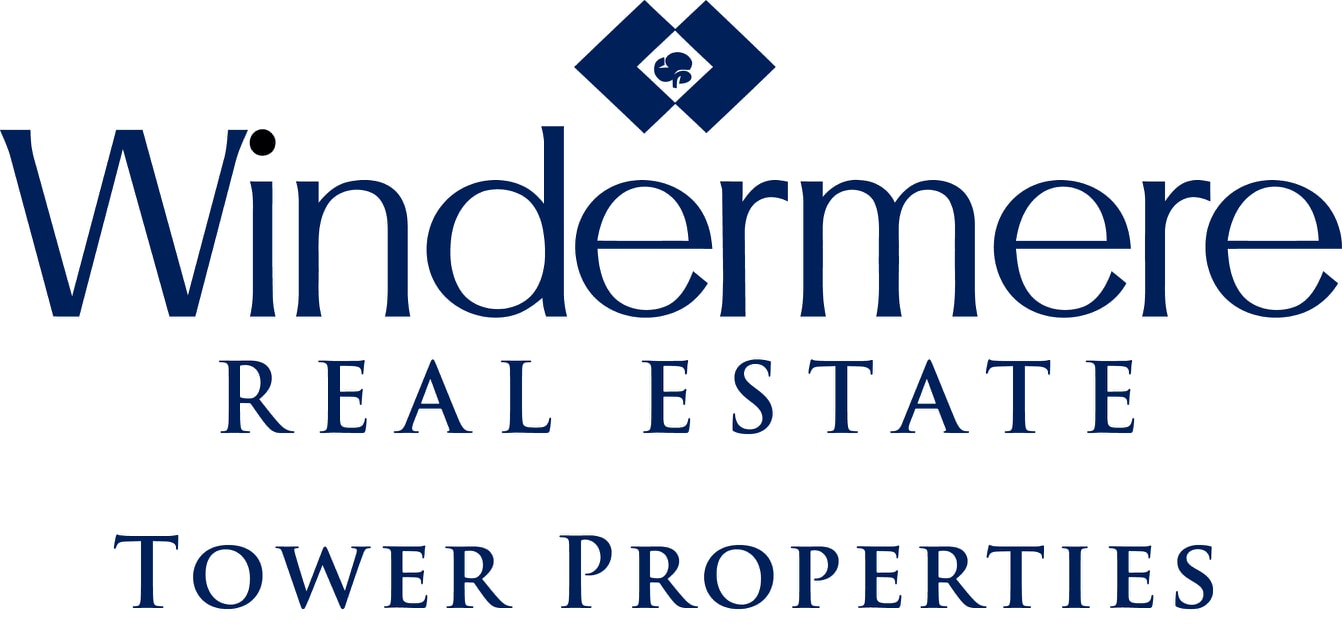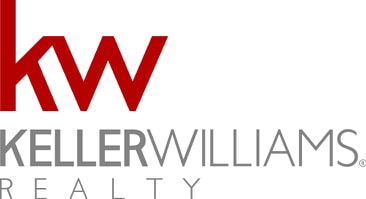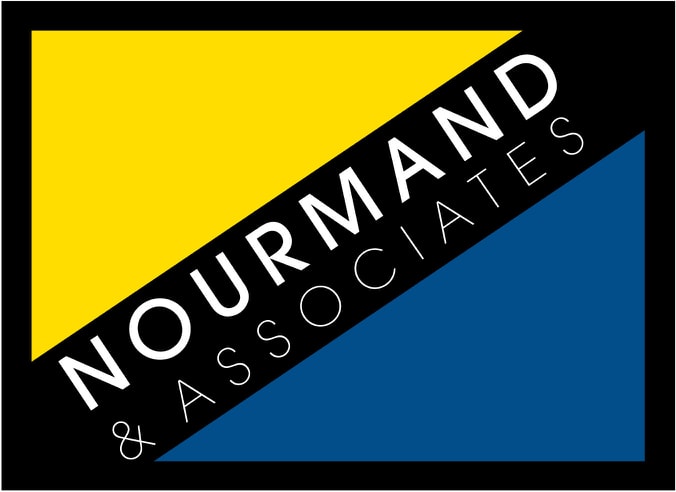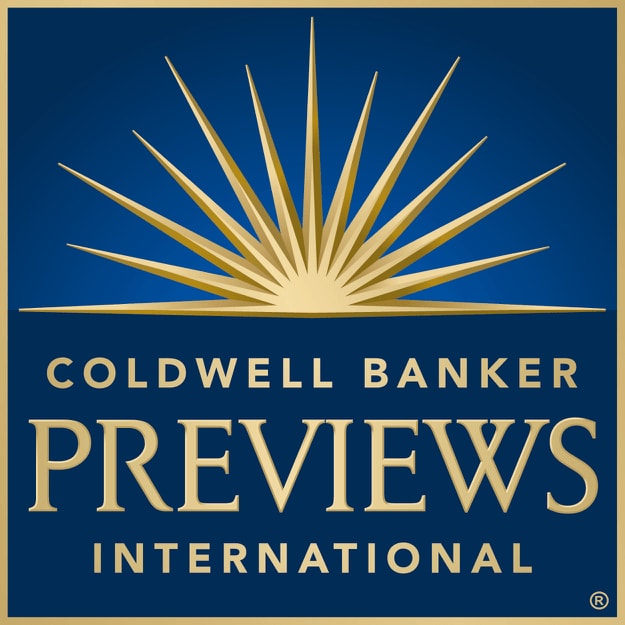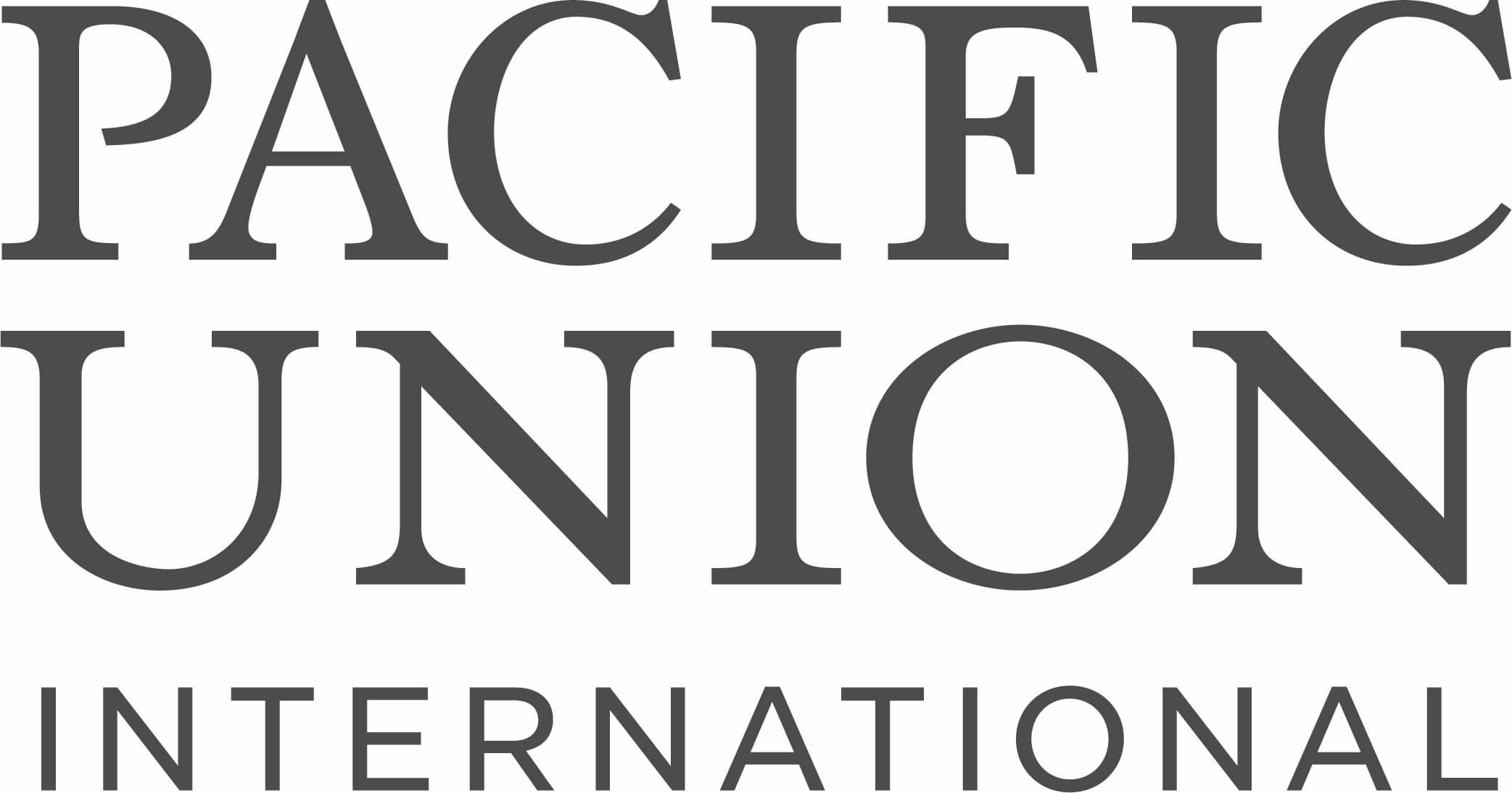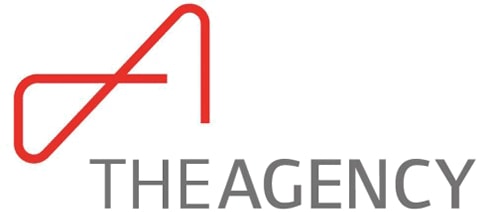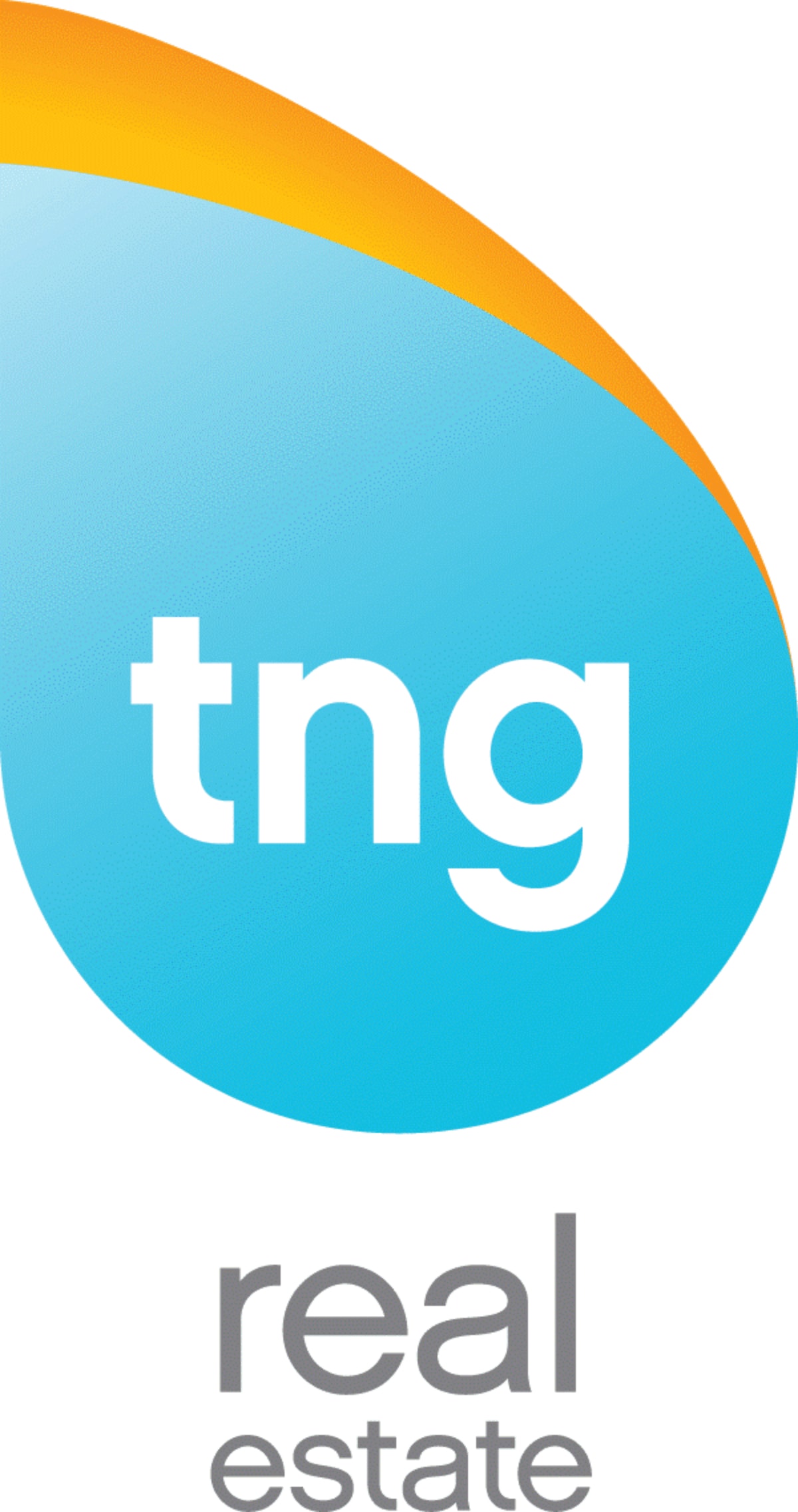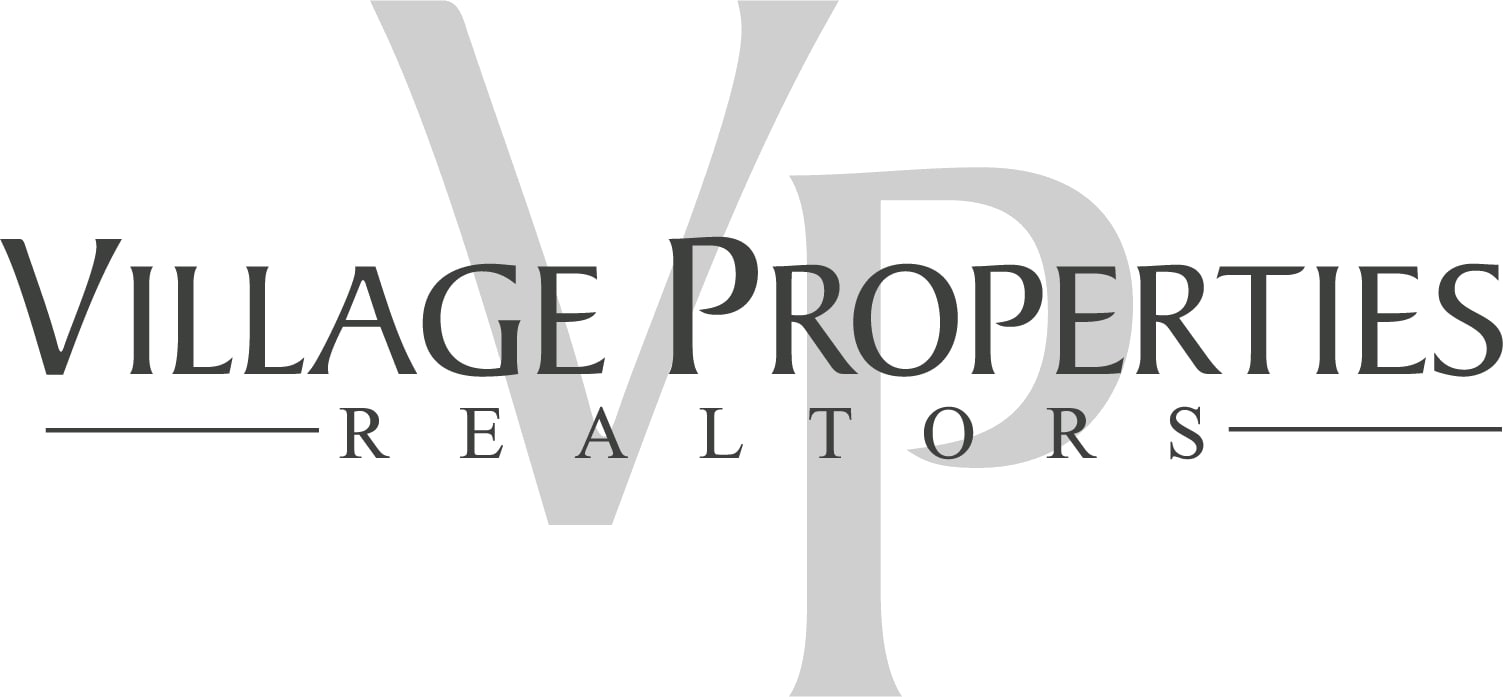 Ready to learn more?
We can't wait to show you around.