Smarter Agent Alternative
In recent news, Smarter Agent is discontinuing service with its mobile app clients & many are thinking what now? We thought it'd be helpful to provide some comparisons and information on why making a move to HomeStack Apps is the right one! Read on.
Ready to see the power of HomeStack Apps? Get in touch with Sales for a demo.
Overview
HomeStack and Smarter Agent have been pioneers in the industry since real estate apps became an option for brokers and agents to have a mobile presence. These companies emerged from a need for the real estate community to provide a mobile solution for their clients that could compete with the search quality they were receiving with sites like Zillow and Realtor.com. Many app developers popped over the years, but most have since been acquired or did not last. It seems as though HomeStack is the last one standing and continues to be the #1 real estate mobile app provider in the market.
Smarter Agent took an approach of going far and wide with many MLS relationships and even building apps directly for the MLS in some areas. In contrast, HomeStack focused on creating more of a luxury product and spending more time on user interface and tech. Today, HomeStack is working with over 75% of the nation's top MLS's and services all major markets that make up thousands of America's top brokerages and teams.
To provide some insight to Smarter Agent clients that need a new home for their mobile app, we can take a look at why they may want to switch to HomeStack and how we differ from Smarter Agent.
An Overview of HomeStack
HomeStack provides a comprehensive mobile solution with top-notch searching technology to end-users. Its back-office tool for brokers and agents delivers key app analytics to ensure lead conversion and long term success. User interface, connection, and integration are essential focal points to give their customers the best possible experience.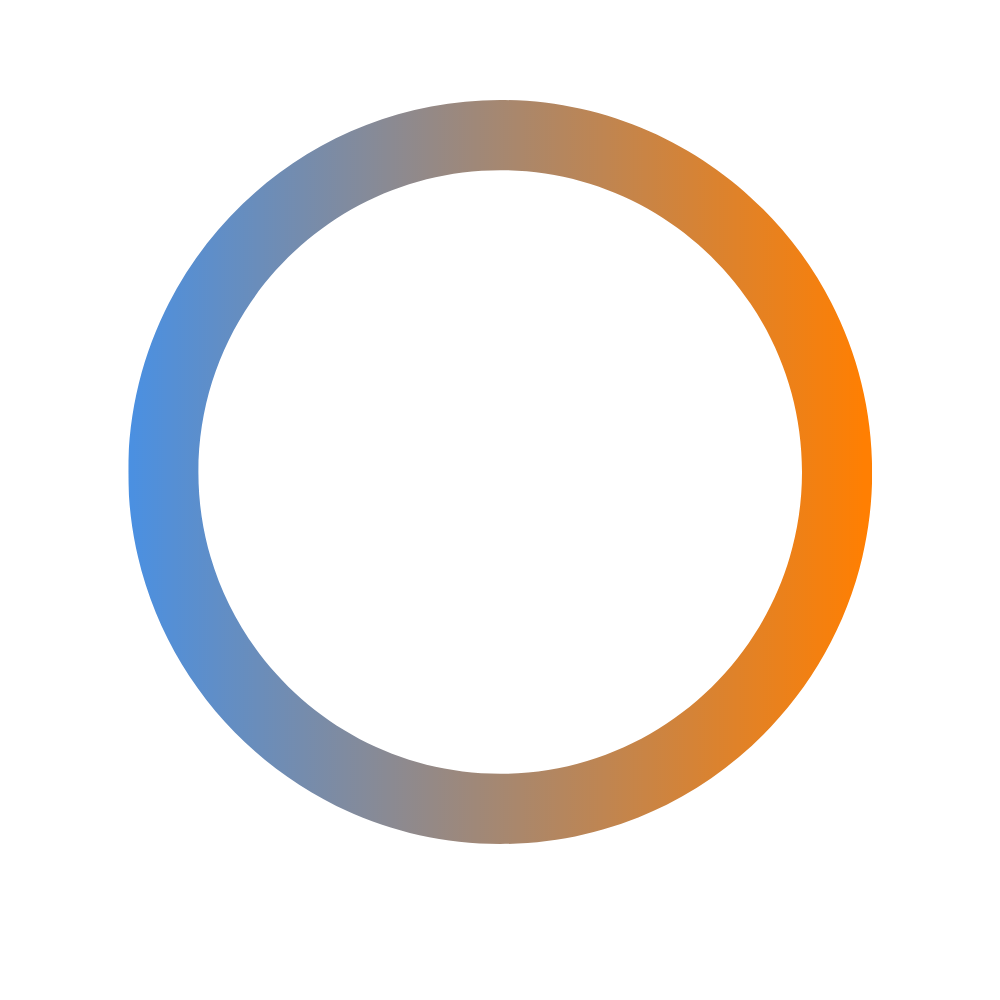 USER INTERFACE/ USER EXPERIENCE
While searching on mobile, sometimes it's the smallest details that keep a user repeatedly returning, like offering Dark Mode when new iOS and Android versions deploy. HomeStack was the first to provide this even before Zillow and Realtor.com. Or the smoothness and user functionality of clicking on listings and having a truly personalized experience while searching for a home right at your fingertips.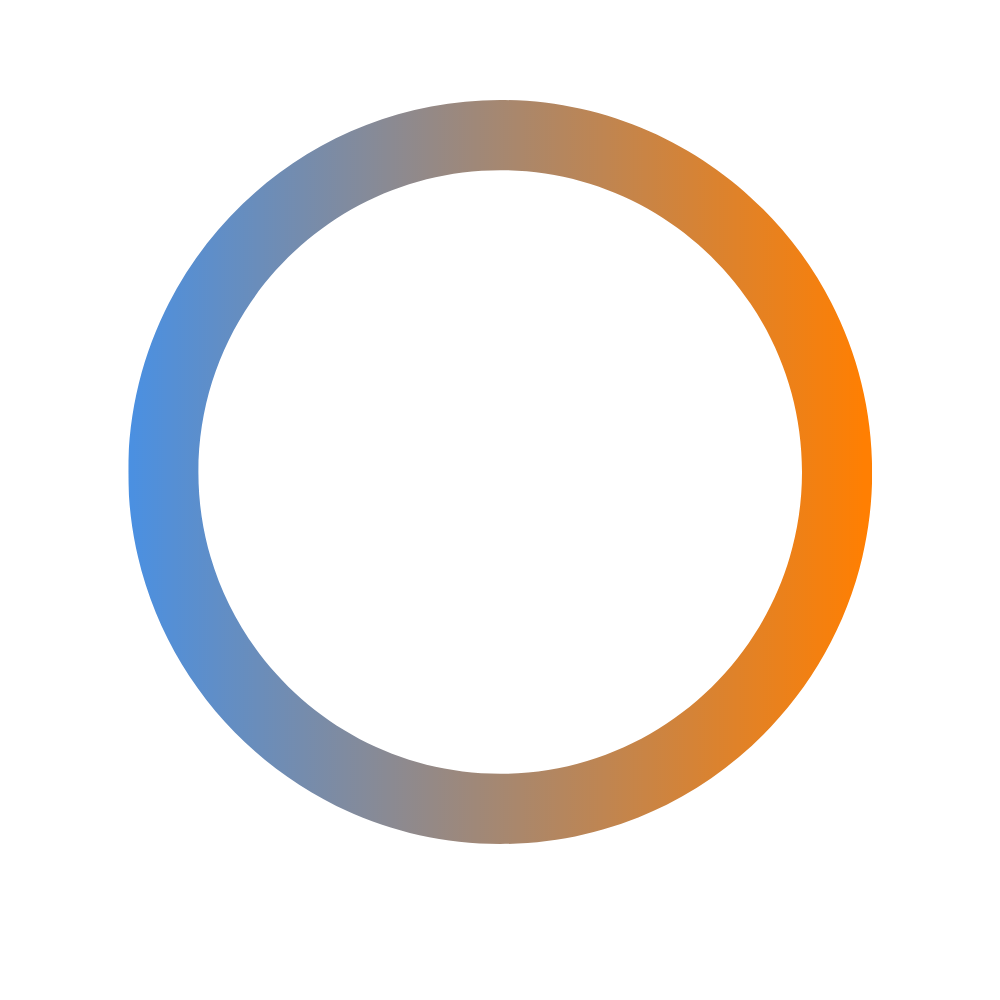 INTEGRATION
App users set up saved searches and receive email and push notifications based on their preferences. But it doesn't stop there; HomeStack also allows the agents to send out custom push notifications to alert clients about open houses, offer congratulations on a close of escrow, or any other meaningful message they'd like delivered right to their phone. These details not only enhances the mobile experience but solidifies communication between the agent and their client.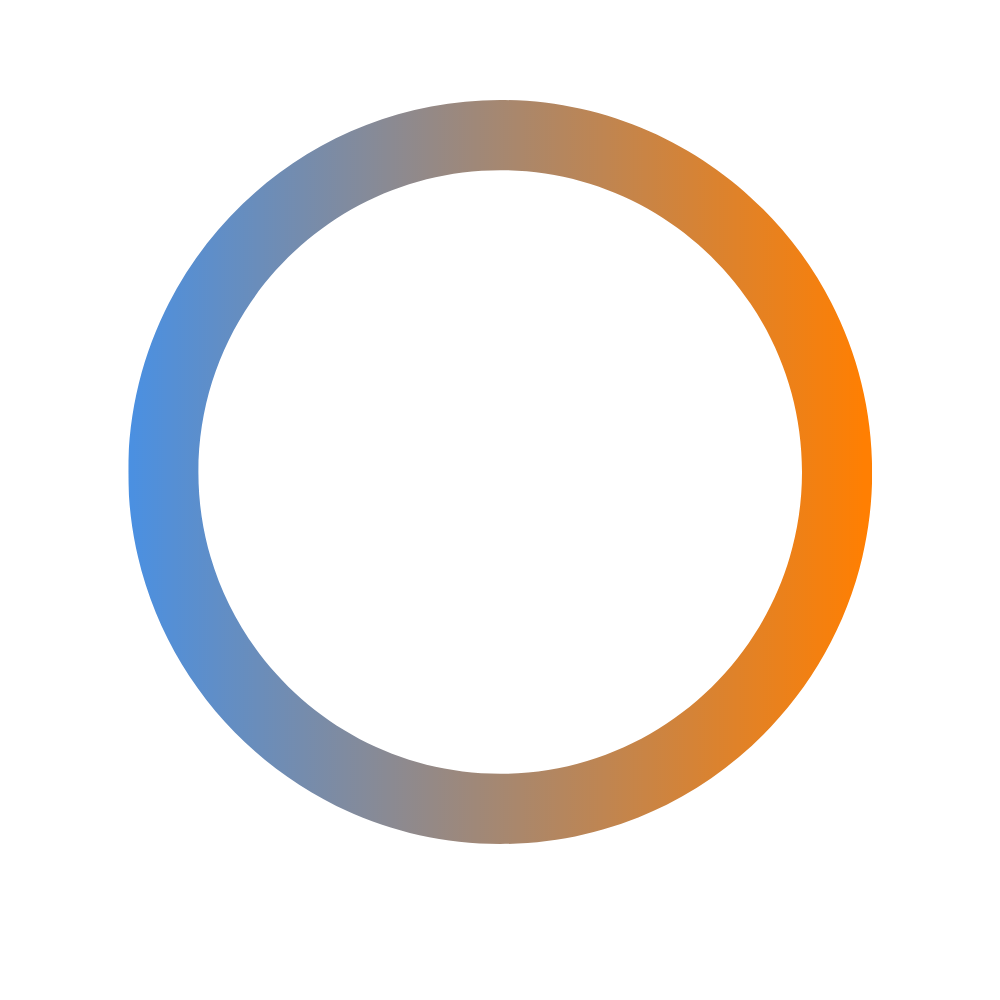 CONNECTION
HomeStack has made this a huge priority in 2020 and as we advance. Brokers and agents can enhance their back office by connecting all the other software tools they use daily. We integrate with all major CRM's and platforms via Zapier, creating a true ecosystem.
Switching from Smarter Agent to HomeStack
Our dedicated migrations team is here to help you confidently move your agents and app users onto your new HomeStack app, with minimal disruption to your business.
At HomeStack, we won't copy/paste your old suboptimal Smarter Agent gameplan, but we'll refresh the experience for your agents, team and clients with a feeling of innovation.
EXPLORE
Speak to our app specialists to find out the most desired tangibles for your move to HomeStack.
MIGRATE
We will extract your current database on the app user and agent information side to create a seamless experience.
DESIGN
Need a branding refresh? We'll go over the app name, icon and internal app branding you'd like to carry over or give a brand new feel. Our design team is happy to make recommendations.
EXECUTE
We take it from here! We'll get your new app live in the Apple/Google App Stores.
SUCCESS
This is where the magic happens. We'll help your launch this with your team and clients, ensuring that they are excited as we are about the upgrade in technology!
What Are Customers Saying?
We spent time speaking with existing customers who switched over the HomeStack from Smarter Agent... See why HomeStack is the #1 Real Estate Mobile App Developer.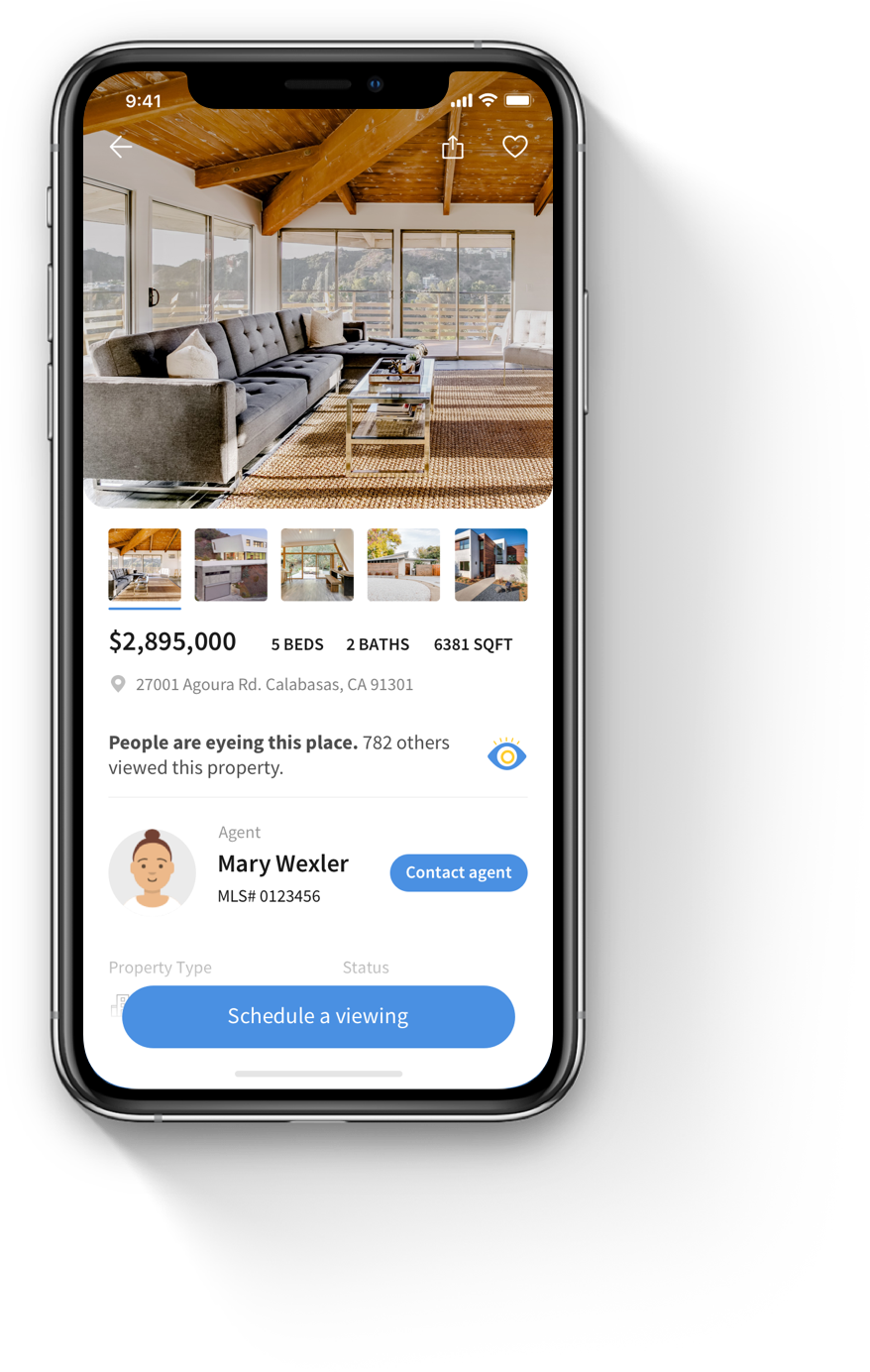 The HomeStack Advantage
HomeStack has built individual custom mobile apps for the real estate industry for almost a decade and is happy to now offer a full end-to-end solution for brokerages as well. We are the leading app developer in our space, recognized for smooth user experience and top-notch app design and interface.