Why HomeStack?
HomeStack is the leader in the real estate app world and has built 6,000+ apps to date for real estate agents and brokers like yourself!
Our app specialists are here to help every step of the way and are each uniquely qualified to guide you down the right path from A to Z. From Sales to Customer Support, we are here to help! Many online app developers have a one size fits all approach and does not have the connections or experience to work with the local MLS's.
We provide a true solution that is real estate centered.
We are making real estate tech AFFORDABLE. It can cost tens of thousands of dollars to build an app from scratch. Here at HomeStack we've put years of research and development together to provide an optimal app without passing on those huge costs to our clients.
Featured Clients
This is brilliant
"…everyone is already searching for properties on phones.. so if I can personally brand that content to me it gives me greater control. If you can be on someone's phone, a device they open hundreds of times a day, I love that."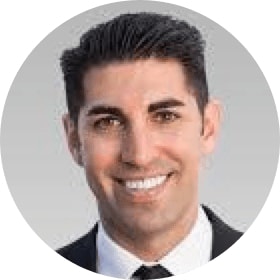 As a real estate agent, it's a no brainer
"If you can have a branded app, you can use it in a lot of different ways to build your business. It should meet the minimum standard of expectation of any buyer or seller."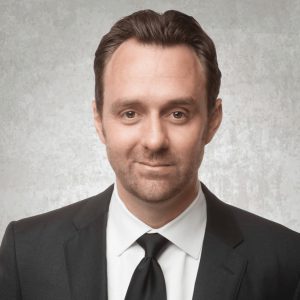 HomeStack is the best product on the market right now.
"If you do not use this type of technology you're going to lose clients.. I think this is revolutionary and is an opportunity as an individual agent to brand myself."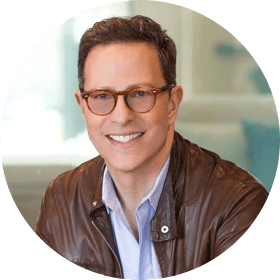 As a newer agent, to have as many deals as I have closed within less than a year is crazy.
"I attribute a lot of that to my app because it makes me more efficient, give better service and has helped me keep clients."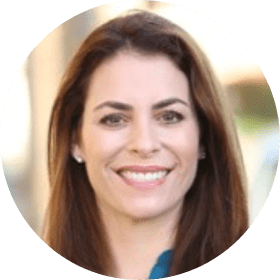 I love MY app!
"It's everything a client would need and all that an Agent wants. The fact that I can have a higher intellectual conversation with prospective/current clients is what I find most appealing. Not only is it powered by superior technology, it's constantly being pushed to the next level."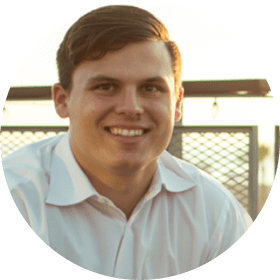 Stephen Pliaconis
PALM REALTY BOUTIQUE
What I like most about (my app) is that my clients can download it and it feeds from the MLS directly.
"Santiago showcased his HomeStack Powered App in an article 'Apps Top Producers Can't Live Without' in the CAR Magazine."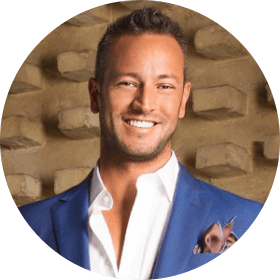 I have 3 apps, the best are the 2 that are branded for the farms I work in.
"That is such an awesome benefit and it sets me apart from the other REALTORS in the area. I've had 2 buyers use it right away and we got one of them into escrow within 2 days of using the app!"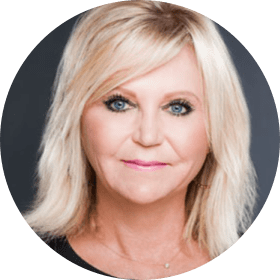 Laura Anderson
KELLER WILLIAMS
When the HomeStack app was presented to me I knew immediately the benefit it would be to my buyers, sellers and my brand!
"I was so excited to be the first in the Westside markets so I purchased 11 of these areas/names. It is far better than Zillow and gives accurate information in real time."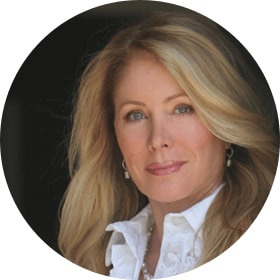 Valerie Fitzgerald
COLDWELL BANKER